Community
Investing in our community.
Giving back to the communities we serve is core to the values at Western Security Bank and its team members. It is our desire to contribute to the overall quality of life by supporting charitable organizations who serve those who need us most.
Hands of Hope, the corporate donation campaign of Western Security Bank, is moving into its 12th year of giving. As a caring corporate citizen we recognize our responsibility to respond to the needs of the communities we serve. Western Security Bank contributes to the growth of our community through direct giving to organizations that serve the low to moderate income population within Yellowstone and Golden Valley Counties.
It is our desire to make contributions in dollar amounts that will result in a significant positive impact for the organization and the residents they serve. To that end, our Hands of Hope gift amount is $15,000. Not only do we give financially via our Hands of Hope Campaign, but our employees are also involved as leaders and volunteers in local organizations throughout the area. 
If you would like your organization to be considered for a donation or sponsorship, please complete and submit the form below.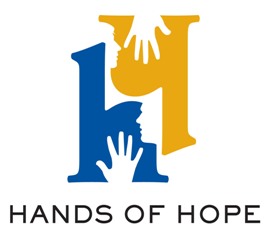 2019 Hands of Hope Recipients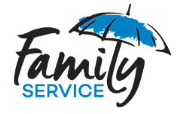 Family Service is a non-profit organization that works to prevents hunger, homelessness and poverty in Yellowstone County by providing food, clothing and utility assistance to those in need.  Funds from the Hands of Hope grant will be used to help with relocation costs as Family Service moves to a larger facility. Click here to view KTVQ's "Montana Matters" segment featuring Family Service Campaign Director, Jane McCracken.

CASA of Yellowstone County is a non-profit organization that provides highly trained Court Appointed Special Advocates (CASAs) to help secure safe and permanent homes for abused and neglected children in Yellowstone County court and foster care systems.  Funds from the Hands of Hope grant will be used to recruit and train new CASAs to serve an additional 200 children in need.