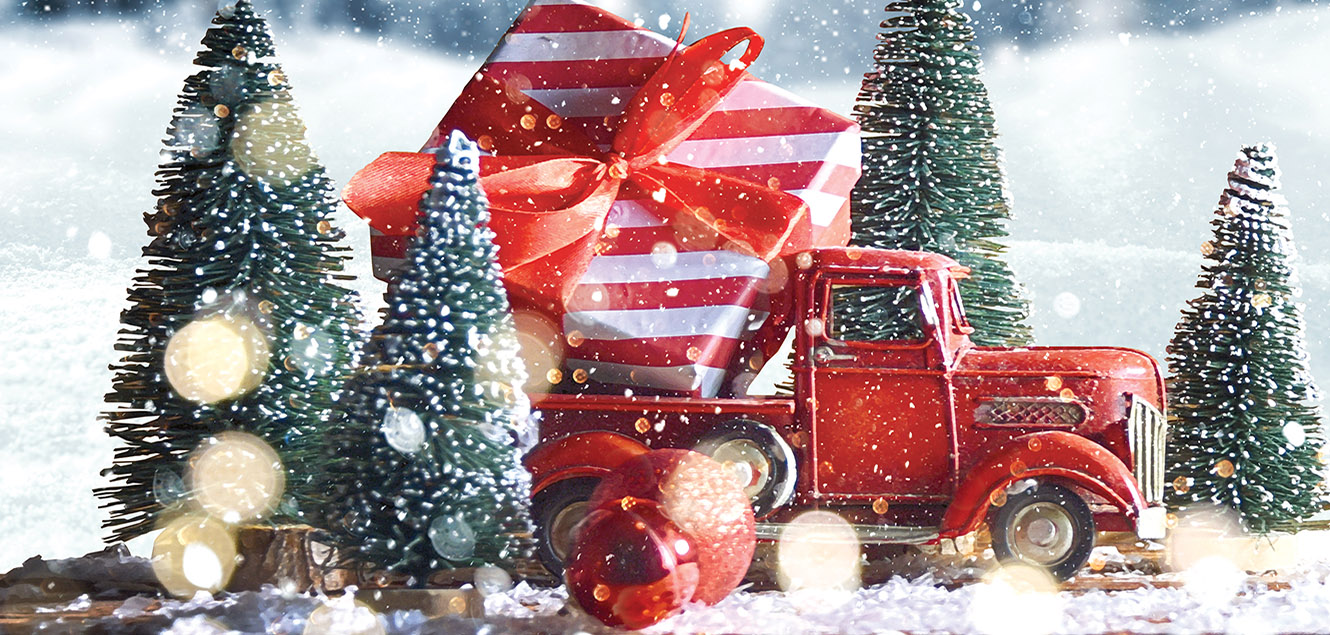 Proudly Serving
Yellowstone County, Montana
Helpful tools and services just for you
Charitable Organizations
A total of $80,000.00 is up for grabs for qualified, local charitable organizations. Click here to stay up-to-date with the count down to our Hands of Hope Giving Season. (The application deadline is now closed and no further applications are being accepted.)
The Road to HOH
It's Nice When Others Notice
Western Security Bank was recently named, "Best-In-State Bank in a recent consumer poll.
Thank you Billings!!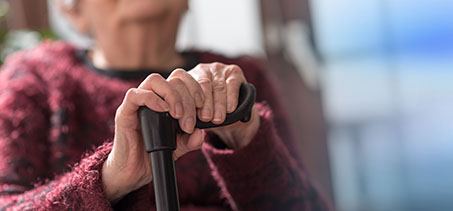 Be In the Know
Unfortunately, fraudsters are taking advantage of fear surrounding the virus. Learn about  the common scams and how to protect yourself and your loved ones.

Online Home Loans
Now more than ever, buying a new home is a BIG Deal. Apply Online....Fast, Simple & Safe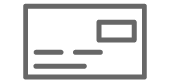 Traveling?
Even in the most trying times, you may need to travel. What you need to know BEFORE you go.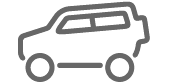 Autos & More
Whether you're seeking a car, boat or just wanting to fix the place up, Western Security Bank is a great fit for your next Personal Loan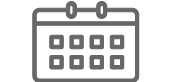 Holiday Schedule
While we try to be open as much as possible, we do close a few day out of the year.