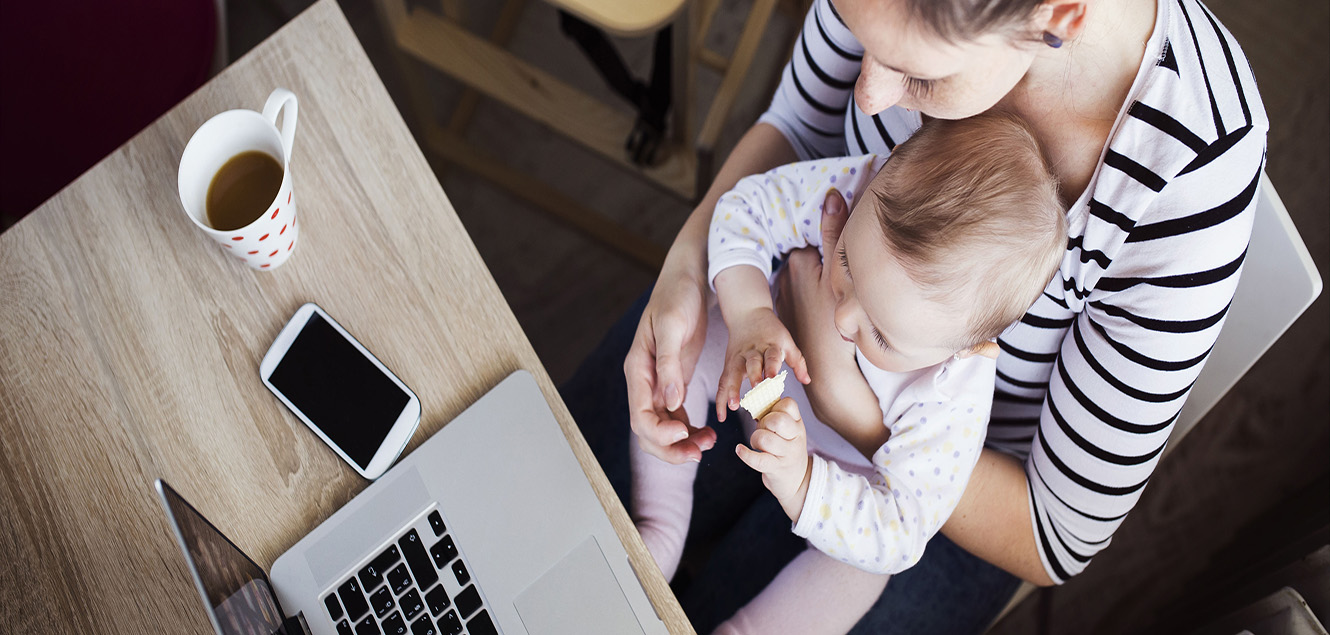 Hands Full?
Get the Mobile Banking App.
Download our Glacier Family of Banks Mobile App and take us wherever you go!
Must have online banking to use the App.
Helpful tools and services just for you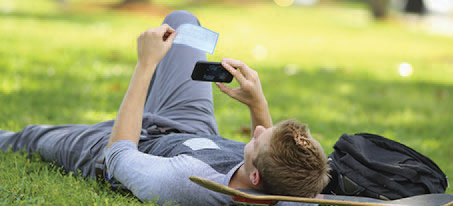 Tap.  Snap.  Deposit
Mobile Deposit from Western Security Bank gives you the power to deposit checks into your checking or savings account using your smartphone or other mobile device, wherever you are and whenever you want.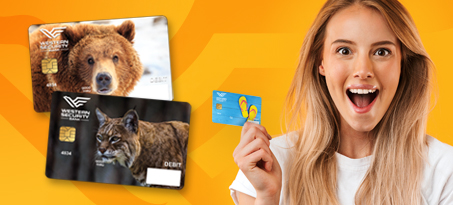 Account for Your Style
Make every day a little brighter with an image that reflects your true colors. Pick your favorite including our new RAMS card and we will print your it in any one of our 7 convenient lobbies in  just about 10 minutes!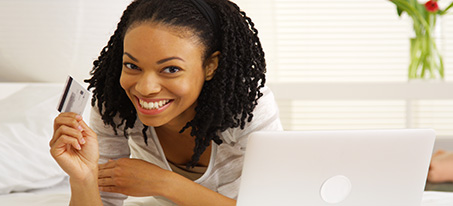 Protect Your Debit Card
Register your WSB debit card for our FREE fraud detection service and get mobile alerts on your phone.

Home Loans
Buying a new home is a BIG Deal. Applying for a home loan doesn't have to be......
Apply here and we'll have you on your way home in just minutes!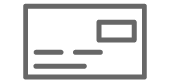 Traveling?
What you need to know about using your Debit Card for purchases and ATM Transactions BEFORE you go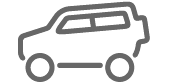 Autos & More
Whether you're seeking a car, boat or just wanting to fix the place up, Western Security Bank is a great fit for your next Personal Loan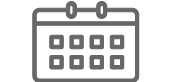 Holiday Schedule
While we try to be open as much as possible, we do close a few day out of the year.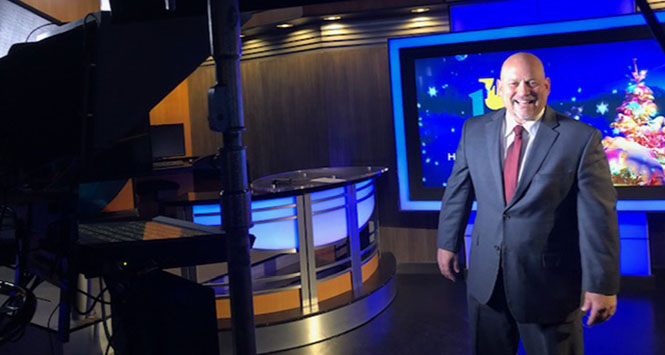 News, Events & Resources
Check back here often for the latest bank news and local events.