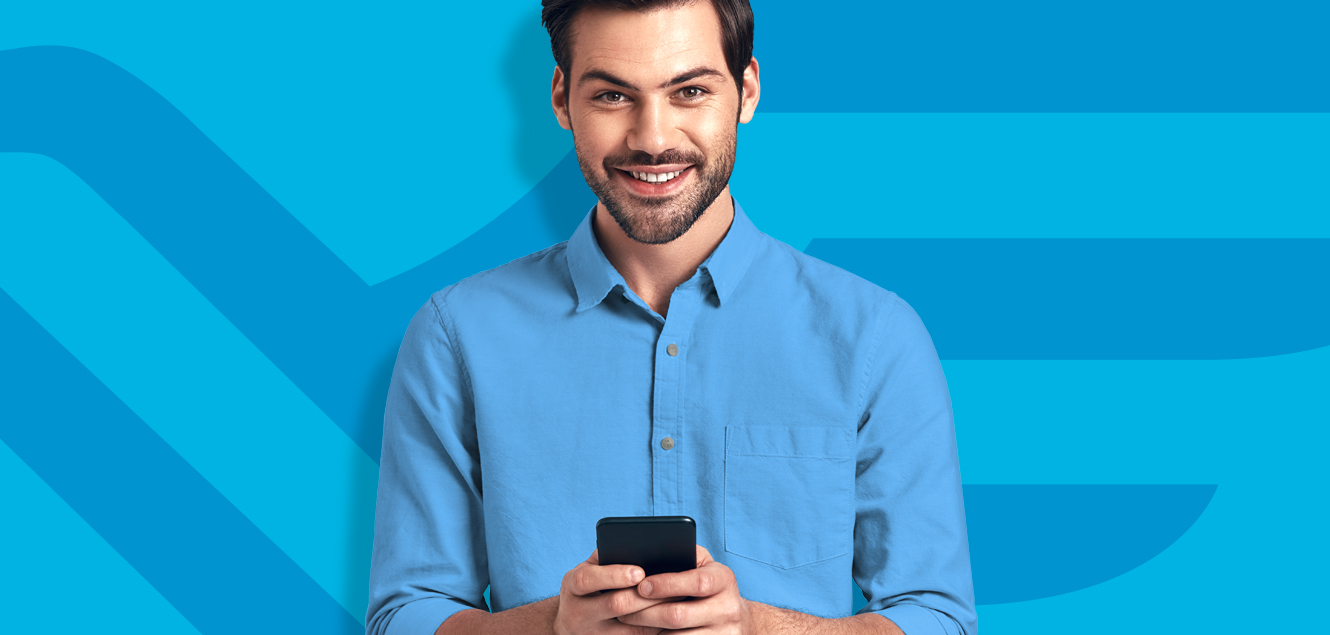 Our line is online
So simple, it's like having a branch in the palm of your hand. Open an account in just minutes.
Helpful tools and services just for you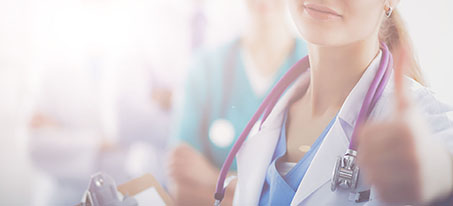 COVID-19 Response
Check in for the latest on our response to COVID-19, including stimulus payment information.
It's Nice When Others Notice
Western Security Bank was recently named, "Best-In-State Bank in a recent consumer poll! Thank you Billings!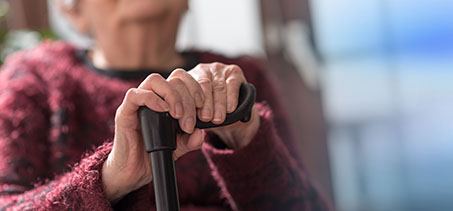 Be In the Know
Scrams involving COVID-19 testing and vaccines continue to grow. Learn more below.

Join Our Team!
We have positions open for customer focused, friendly folks. Enjoy the security of a full benefits package in a friendly work environment.

Online Home Loans
Now more than ever, buying a new home is a BIG Deal. Apply Online....Fast, Simple & Safe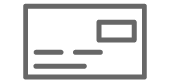 Traveling?
Even in the most trying times, you may need to travel. What you need to know BEFORE you go.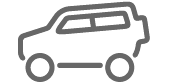 Autos & More
Whether you're seeking a car, boat or just wanting to fix the place up, Western Security Bank is a great fit for your next Personal Loan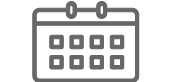 Holiday Schedule
While we try to be open as much as possible, we do close a few day out of the year.