Open an Account
Our Line Is Online
It's like having a branch in the palm of your hand.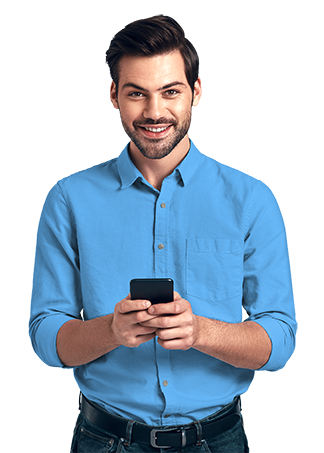 Open an account in just minutes, and skip the line.
Using your desktop/laptop, tablet or even smart phone, click the link and fill in some details, like name & address
Make a deposit now or come back and do it later. 
Check your email for a confirmation, and you are ready to go!
*Please use one of the following browsers: Chrome, Firefox, or Safari.